Since it's inception, I'd been maintaining a WordPress installation to host my photography website @ https://paulseiler.net
This image of Nikishia and Keith, captured on October 7, 2016 in Boone, North Carolina, freezes the first wave of rainfall from Hurricane Matthew. On that original website, this image became one of the first "Hero" / front-page images.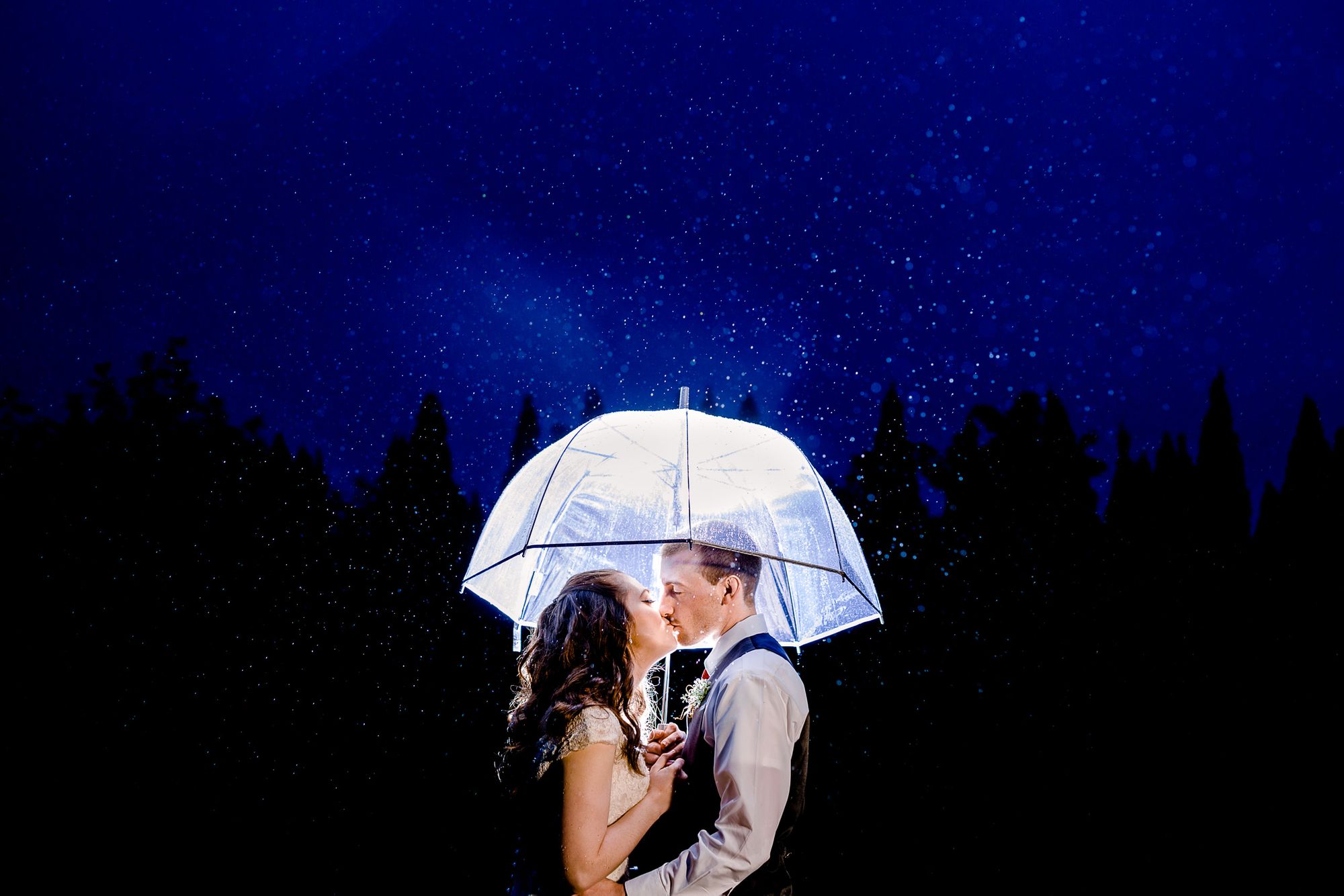 ---
While I did (and do, still) enjoy WordPress— this new site, complete with it's freshly updated and appropriate domain https://paulseiler.photography, is built using the open-source project: Ghost.org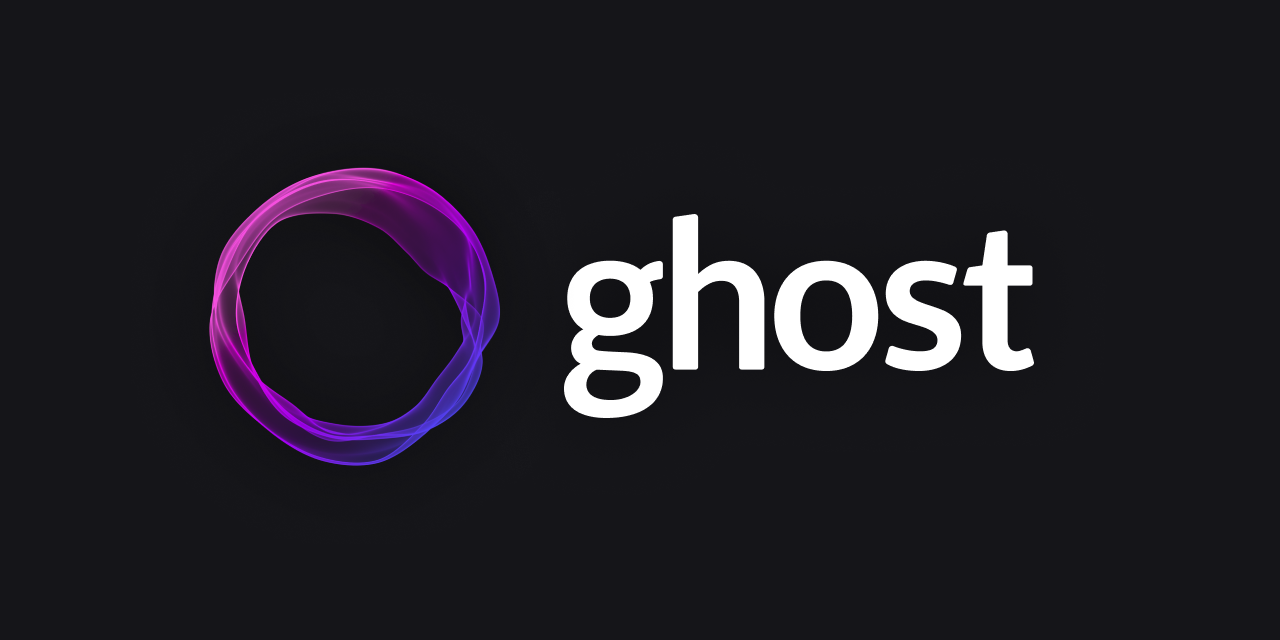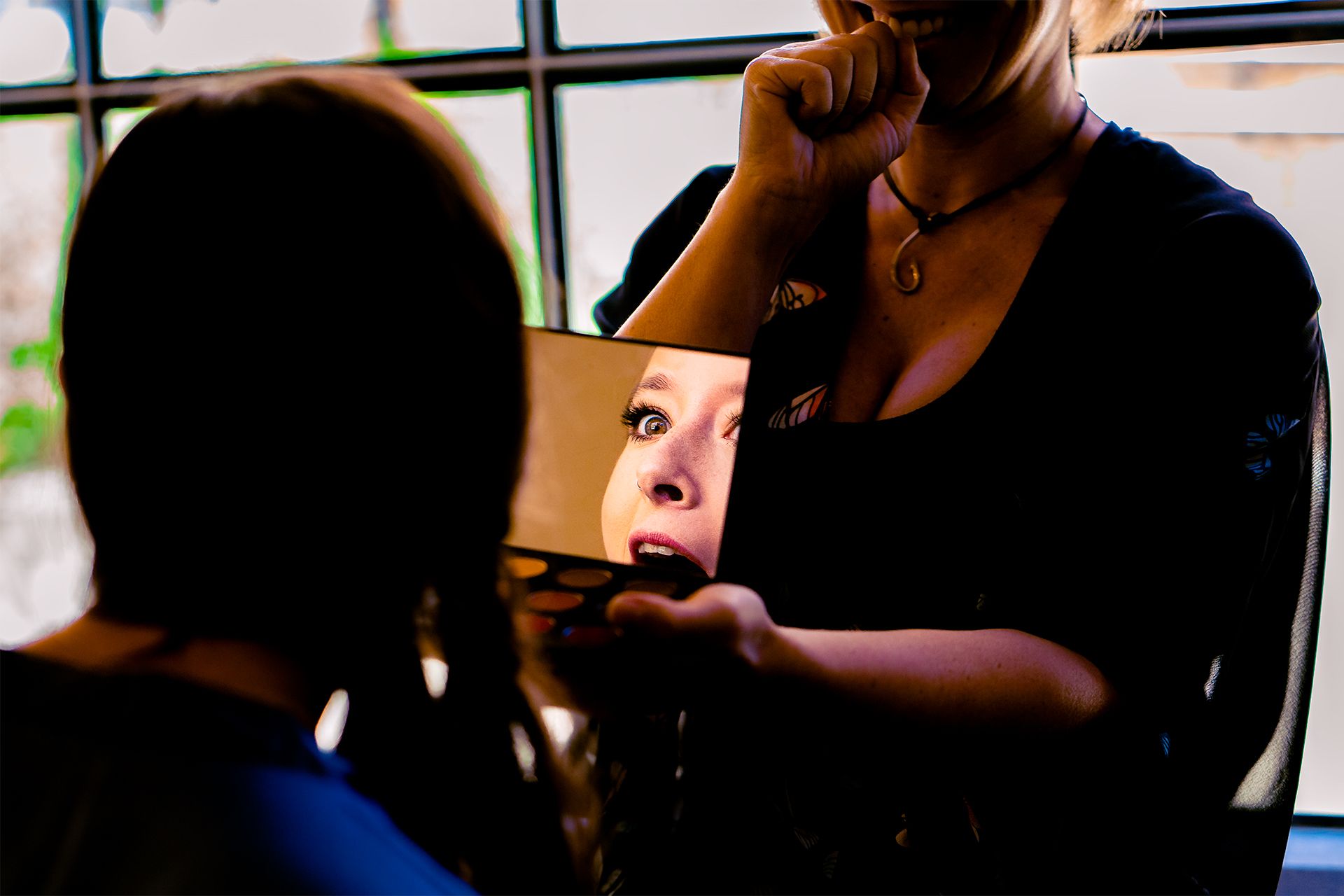 Why?
TL;DR: Ghost is awesome!
Sure— but why now?
Great question, somewhat embarrassing answer. I was so flat broke for a while there that my bank kindly closed all of my accounts, likely due to them being over-drafted for so long— I guess they thought I wasn't coming back. My web hosting provider needed to be paid, I literally couldn't afford it anymore, my account was suspended and, eventually, my sites were taken offline.
Ever heard of backups?

"Consultant Of The Year 2016" is engraved on a crystal plaque ... in a box somewhere in a storage unit right now ... but it was still on a shelf in my office before I had to sell my house so yes, backups, I am aware. I was using the WPEngine (my previous web host) backup system ... they went with my account. I did download a copy of that backup before my account went under, but that would still require an ability to pay them and restore from my copy of their proprietary backup. There's a whole host of reasons (see what I did there? #DadJokes) I decided to start from scratch but, mostly, I wanted to use Ghost anyway.
I'd been using Ghost with some of my other projects for a while but, for a great number of reasons, hadn't felt it was quite right to use with my photography site. While I'd invested a ton of time into that WordPress setup, the main reason for my relucatance is that Ghost never quite had the photo gallery features I wanted.
For example, this is a "Gallery" with it's maximum number of photos: nine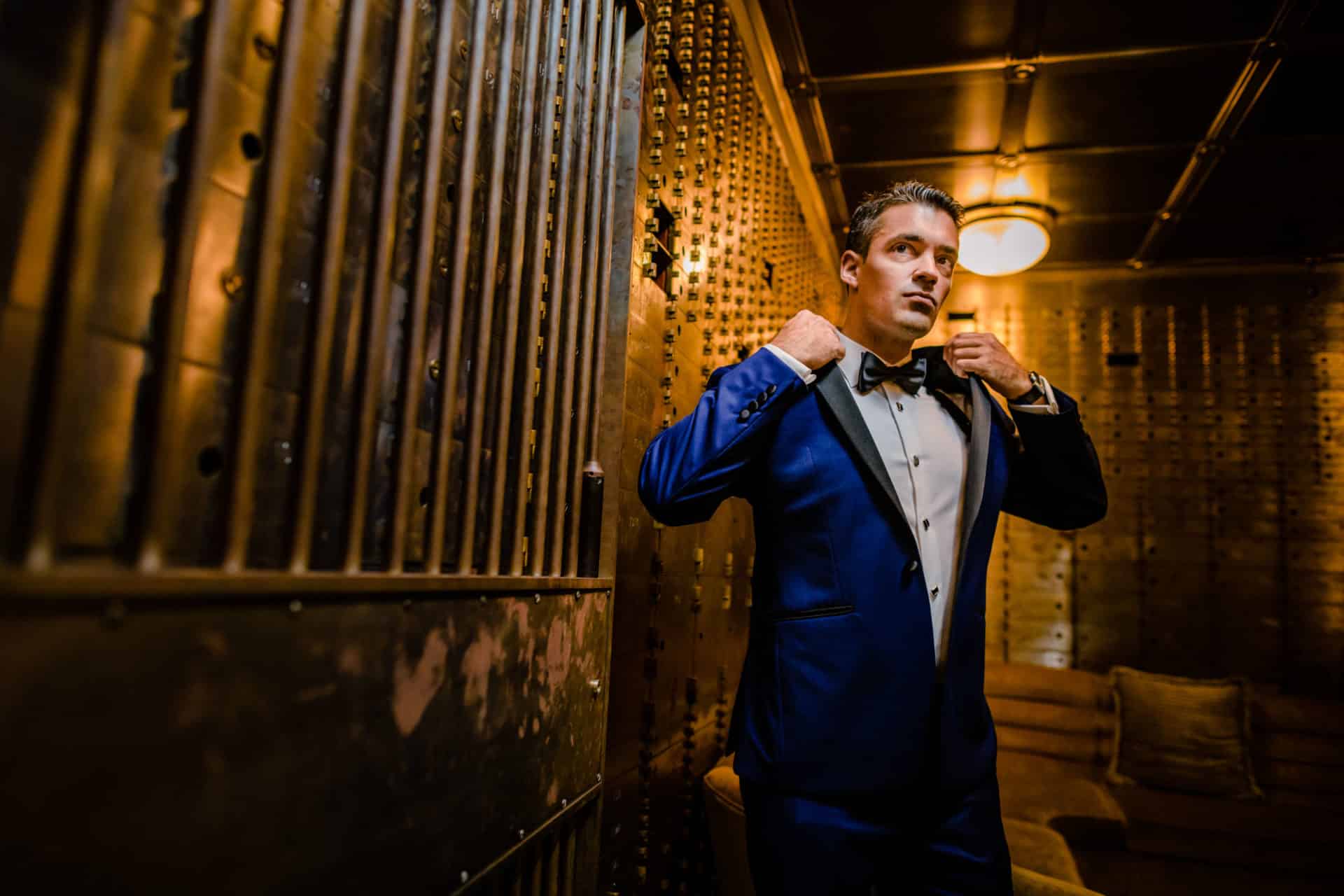 On top of that, click on any one photo and, while it zooms in all pretty, there's no swiping between the other eight photos! User experience is vital, so this is still a problem for me. Luckily, Ghost is open-source and completely customizable. While I don't have the time to dig in and do this just yet, I know I can fix enough of the quirks to make this site sing to the tune of my dreams.
As a photographer, I always went straight for the gallery options when searching for online portfolio solutions. At the time I launched the site, WordPress was (in some ways, still is) the best option with the most versitility out of the box and with the greatest ecosystem of plugins. Since then, the rise of web platforms like Wix, Squarespace, PageCloud, Webflow, and so many others have all taken on new shapes and features that bring great ease to building websites. Nine images per gallery is not a number I wanted to restrict myself to. I certainly could not deliver anemic galleries of nine images to my wedding clients.
Or could you?
No, no I really can't. I just really like the project and respect what John O'Nolan and his team have built.
Enter: Ghost 3.0
---
#Facts
I never used WordPress to delivery my galleries anyway.
I still don't.
Ghost is fun.
After I deliver over a year's worth of wedding photos, I'll be diving into a ton of development work anyway— maybe I'll take the time to tweak together proper Ghost galleries, who knows.
My clients are awesome and their wedding receptions be like this sometimes ...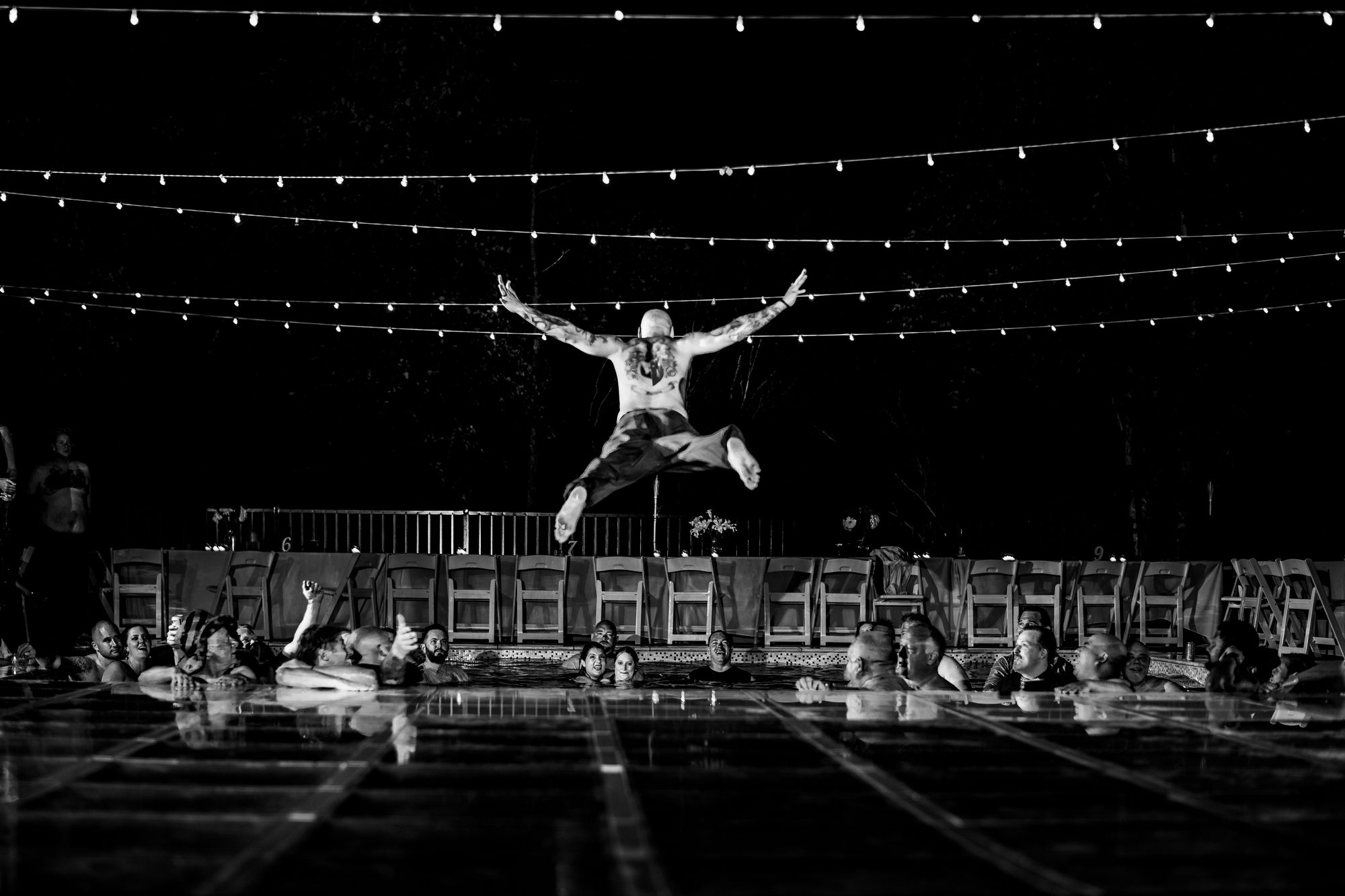 For my deliverable galleries, I use Shootproof <3
P.s. Clients with existing galleries— while they should still all work ...
If your link reads like this ...
---
Rewind. What do you mean by "over a year's worth"?
Hey look, puppies!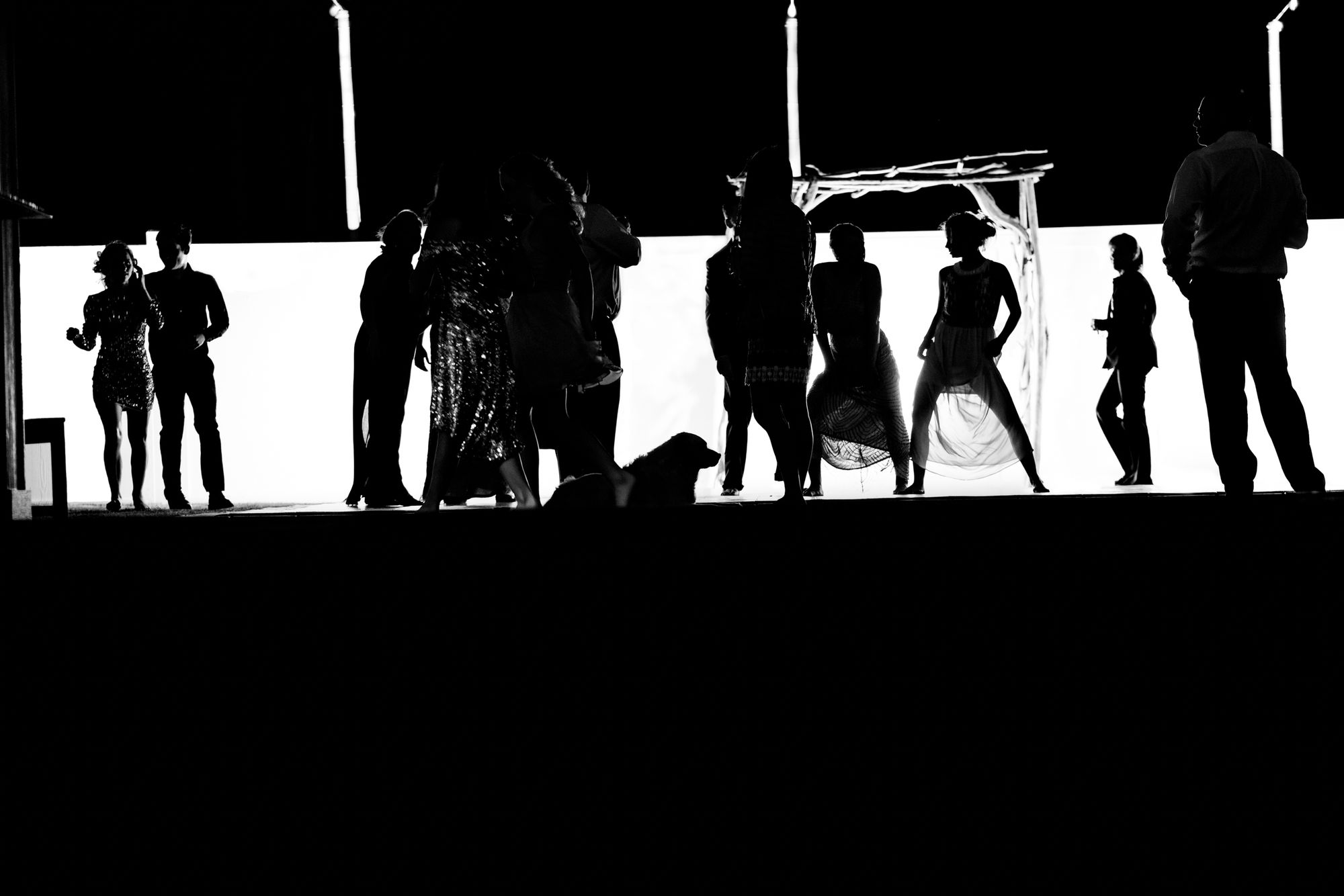 Awards!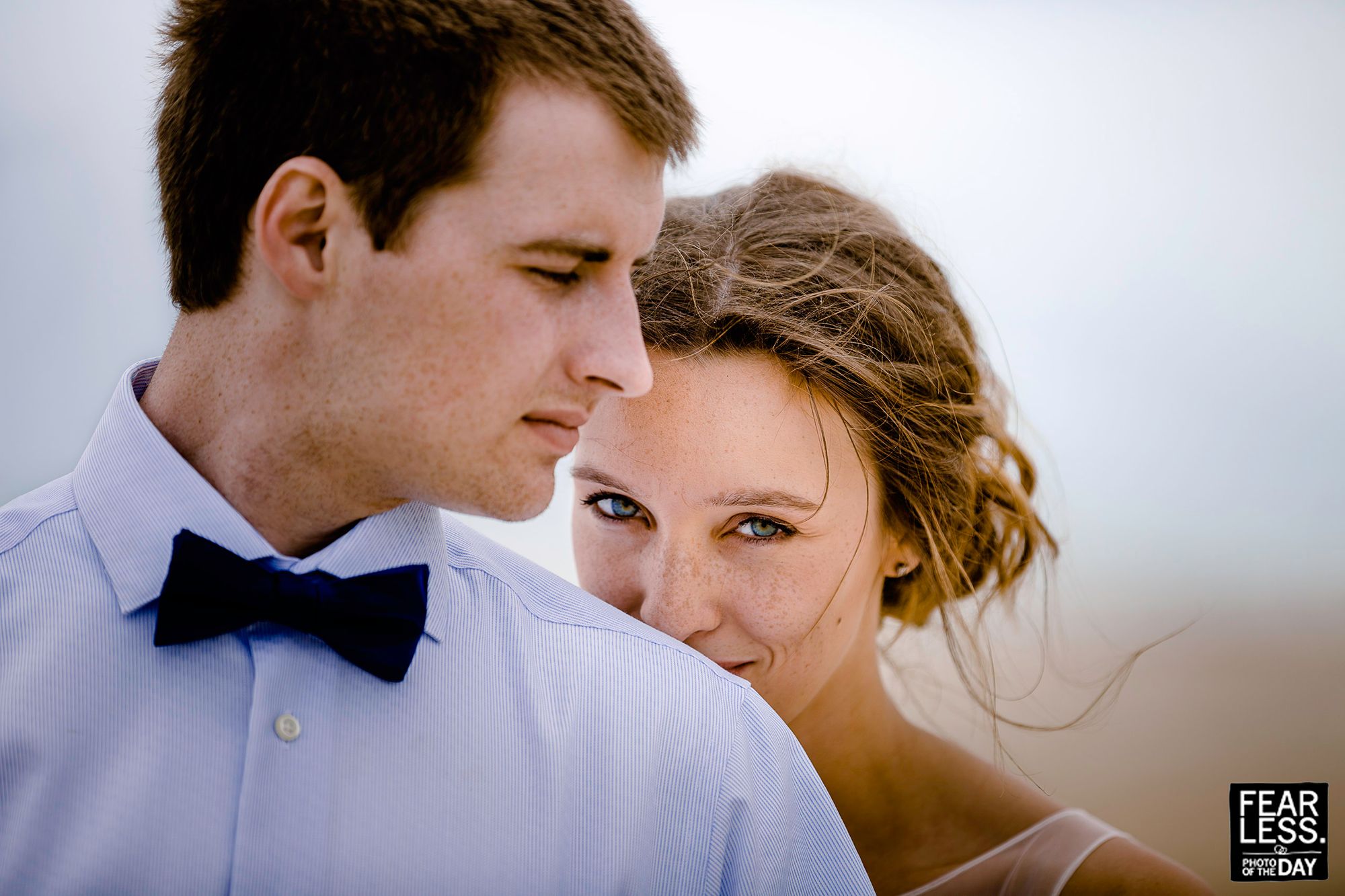 Seriously ...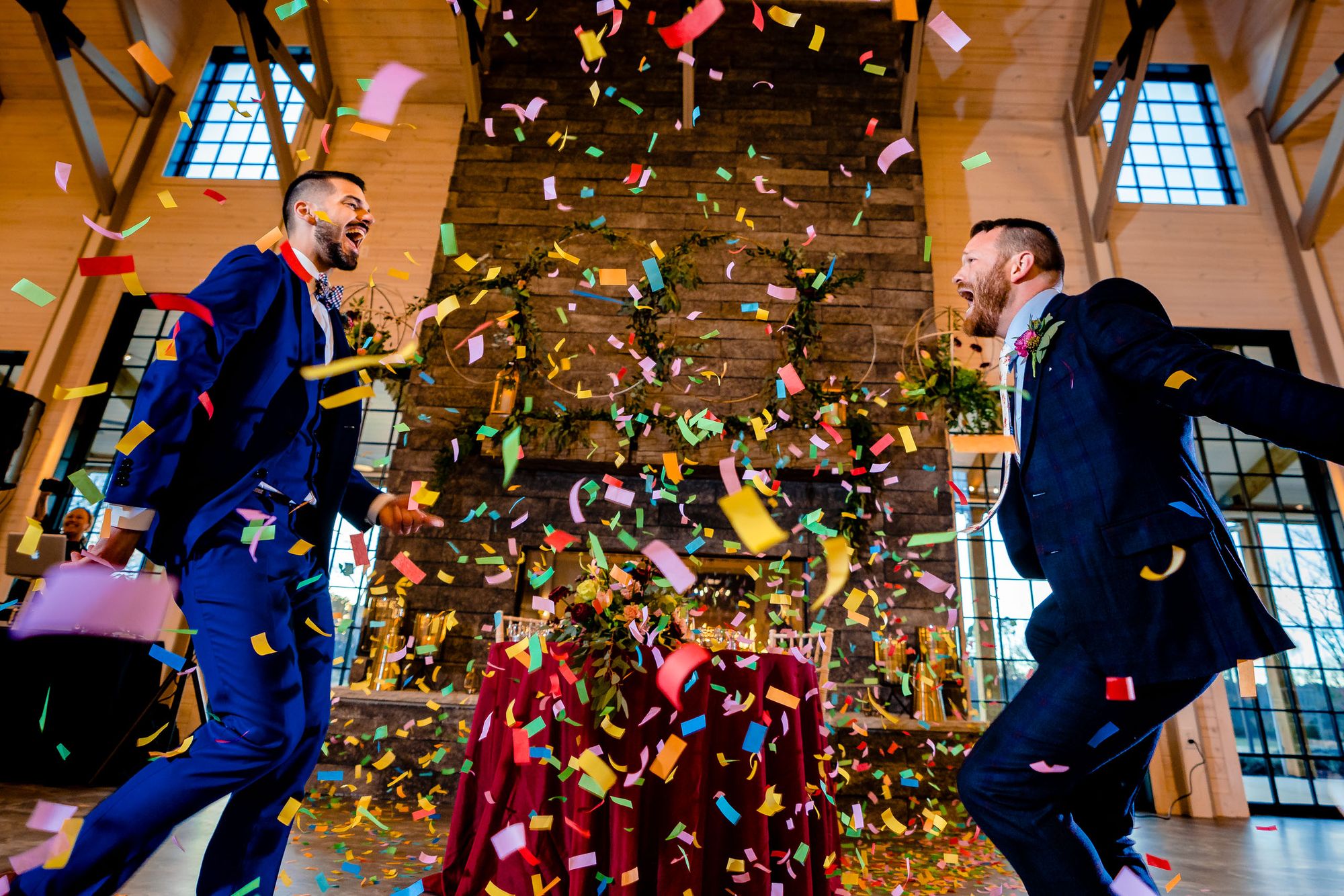 TL;DR: Yes.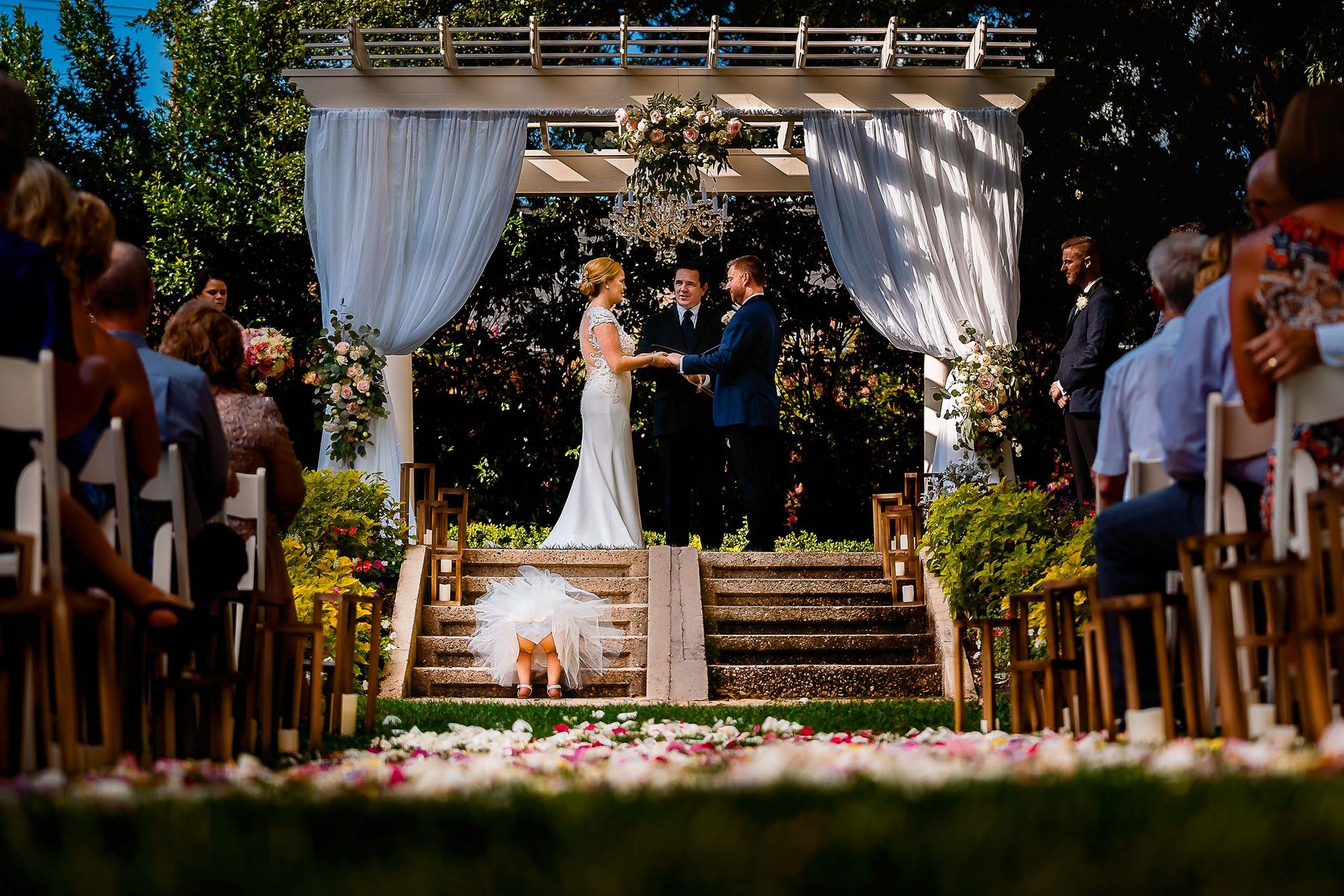 That is an entirely separate story that I've been documenting for some time now and, while I'm not particularly happy with some elements, I have gone so far as to sell my home in efforts to do right by all parties involved. The short version is that everything was going really well with photography until it wasn't but by then it was too late, but I didn't know that yet so I tried to fix it and failed and now my wife will give birth to our second daughter in about a week and we'll bring that baby back from the hospital and into a home that isn't the one we built together. A brief timeline:
October 2nd, 2019
My 33rd birthday.
Around this time— Becky and I decided our only option was to sell our house.
Later this month— we'd sign with a Real Estate agent and start packing up.
Thanksgiving, 2019
Becky & Sophia officially moved out of our house in Raleigh.
January 17, 2020
Our house is officially (finally!) on the market.
Over two dozen showings would end up being scheduled over the next 48 hours.
February 10, 2020
After months sleeping on a palette of throw pillows and personally performing repairs all over the house, it's closing day!
We officially closed the sale of what had been our first home.
I moved back in with Becky and Sophia.
Since Then
My inbox has exploded with messages from clients.
Seeing as how the last thing I told them in October was that I had to take care of my family by shifting the entirety of my focus towards that house-selling project, I can only assume the inbox-plosion is because they've been keeping tabs on my house's listing.
With the exception of dinner on Valentines Day, Becky has been patiently waiting for me to come up for air during a week's worth of binging photography work.
I've set up my servers and ... you know what ... how about we handle this in a separate post? There's a lot to unpack here.
Today
New site.
New year.
New residence.
New baby (almost!).
New ideas.
New approach.
Same photographer.
New lens.
The last one is a metaphor.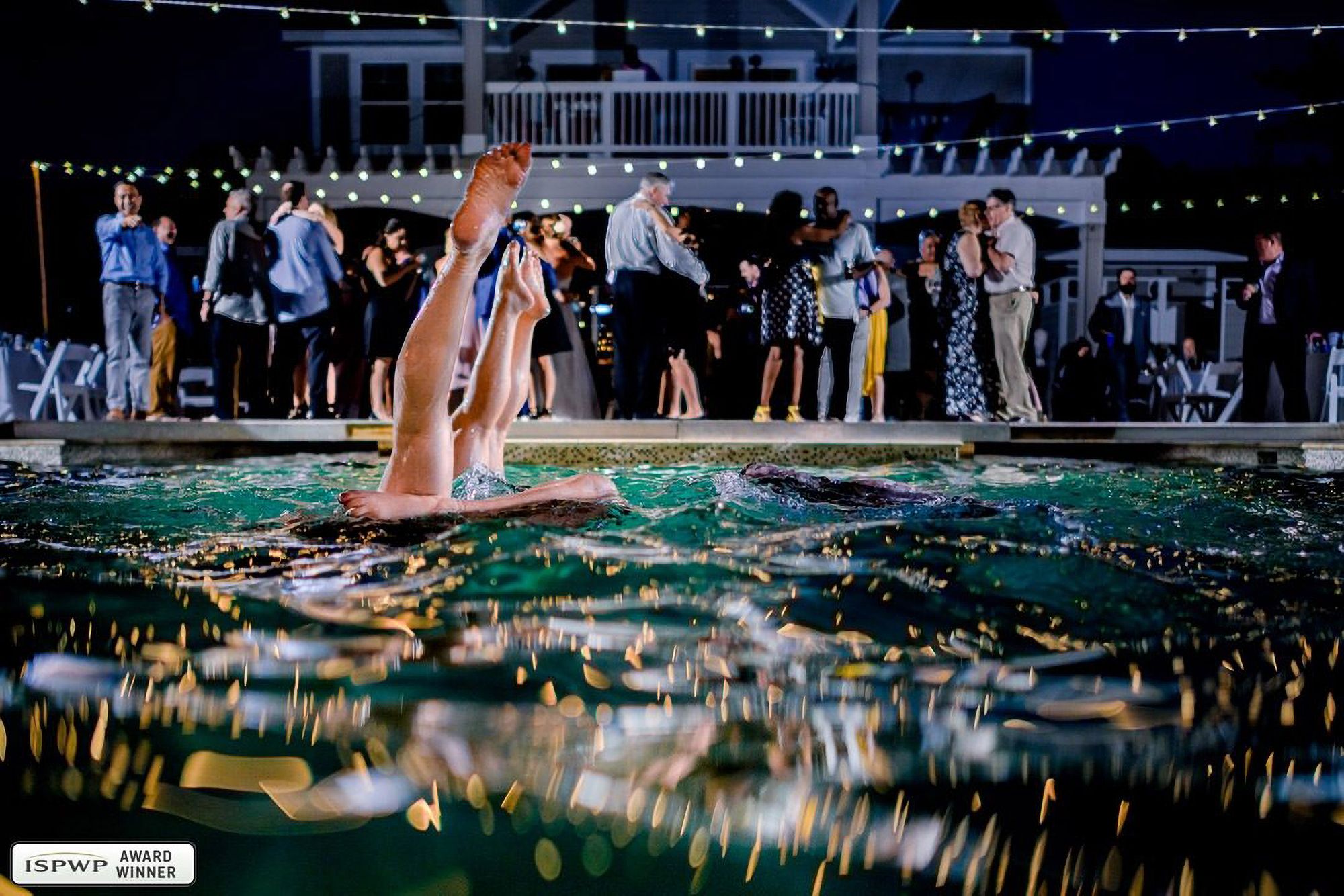 With love,
Paul Seiler