Alamo Draft House
Raleigh, NC
Of all places, Kate and Nick chose to host their engagement session at Raleigh's own Alamo Draft House on New Bern Avenue. In this context, I am using "Of all places" reverently.
This is one of those spots I'd never visited, only heard of.
More like— low murmorings.
Film school alumn. (raises hand) #UNCSA
Could not contain my excitement upon walking in the door.

#ThankYou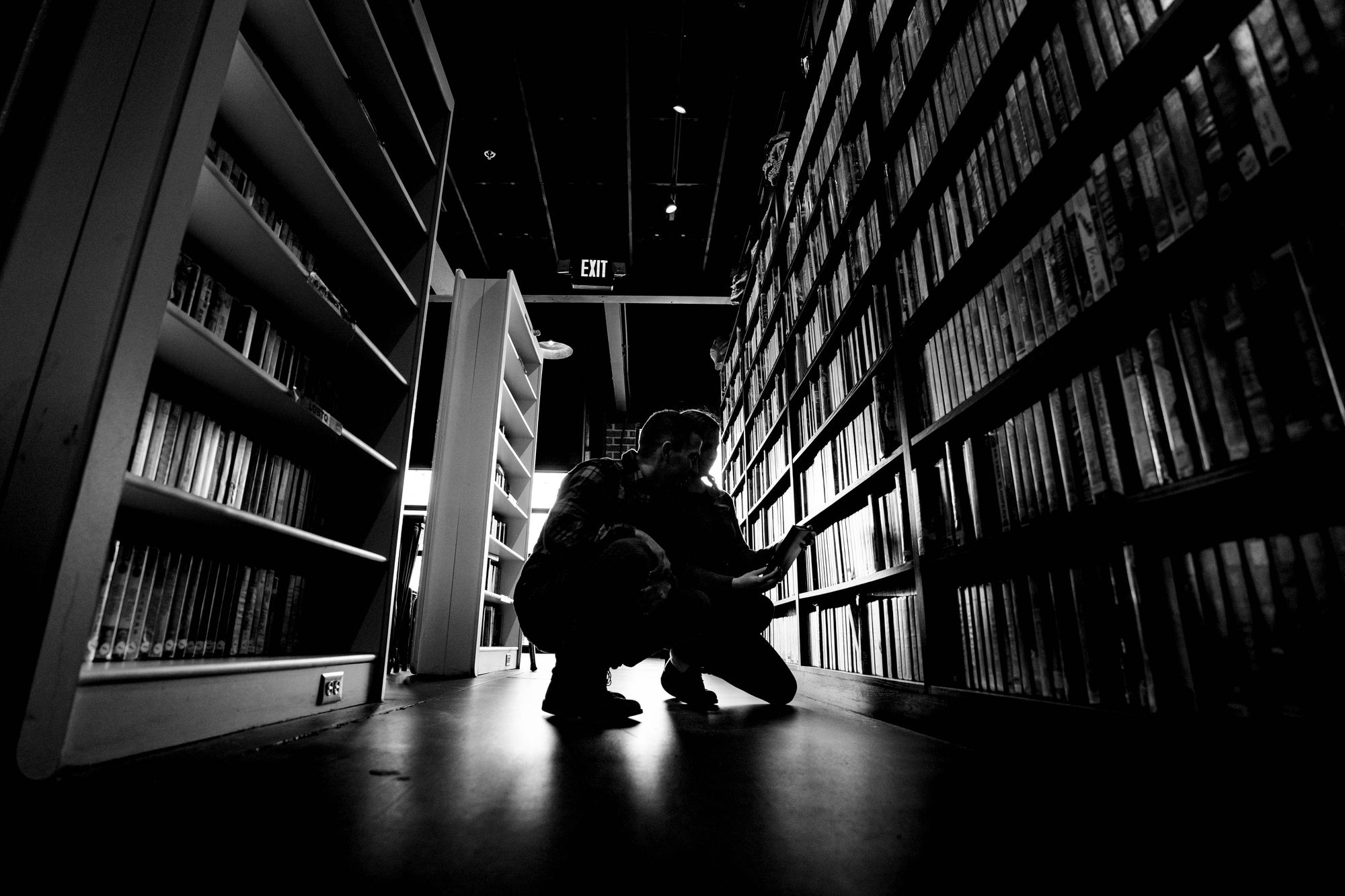 ---
#AwesomeSauce
You know what else is awesome? Kate and Nick's obviously fun relationship. They danced, made silly faces, checked out some obscure VHS (for any youngsters— that's video on tape, as in pre-DVD, pre-streaming capabilities), and then braved the cold with me when I wanted to check out the new train station downtown.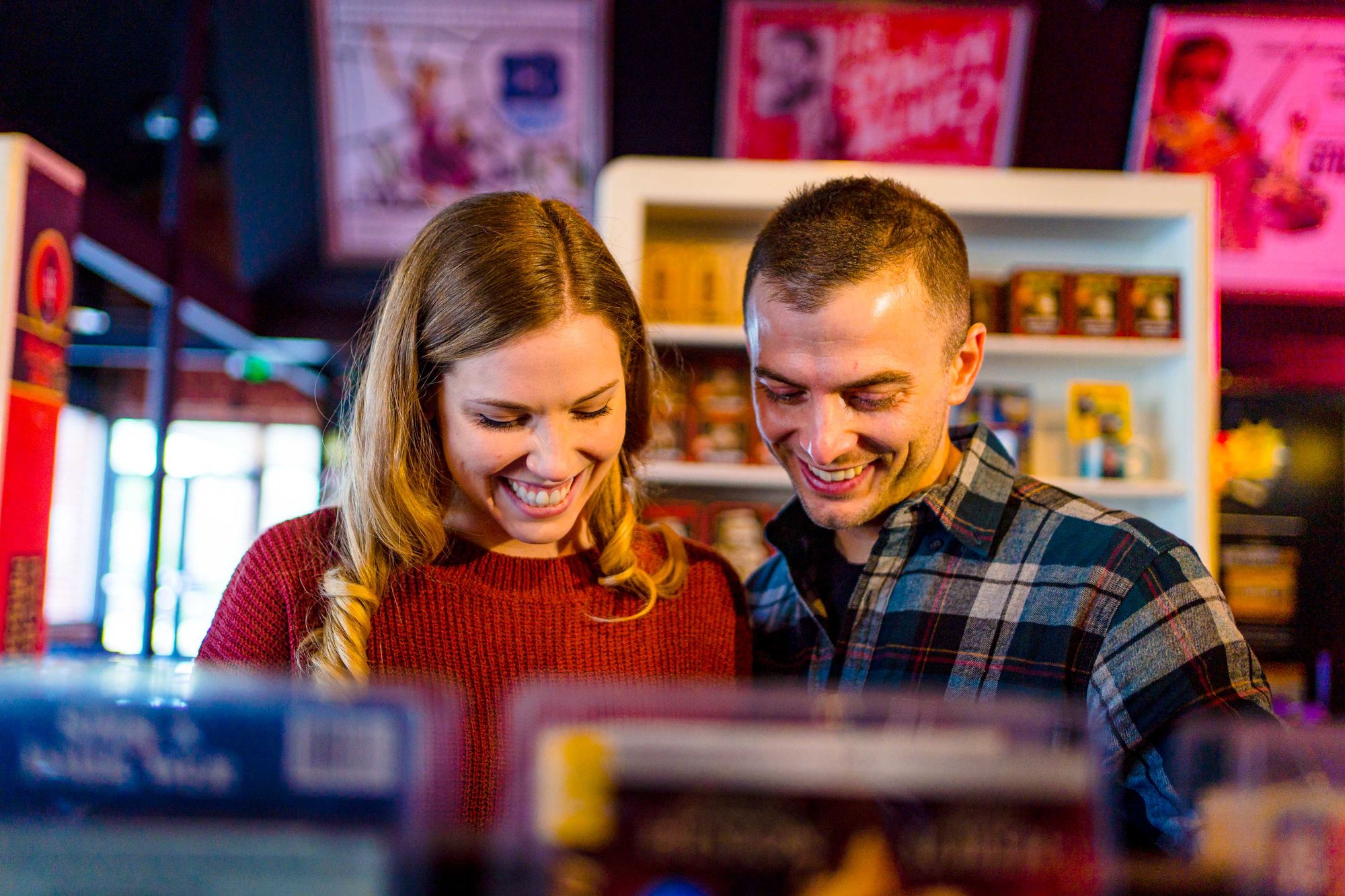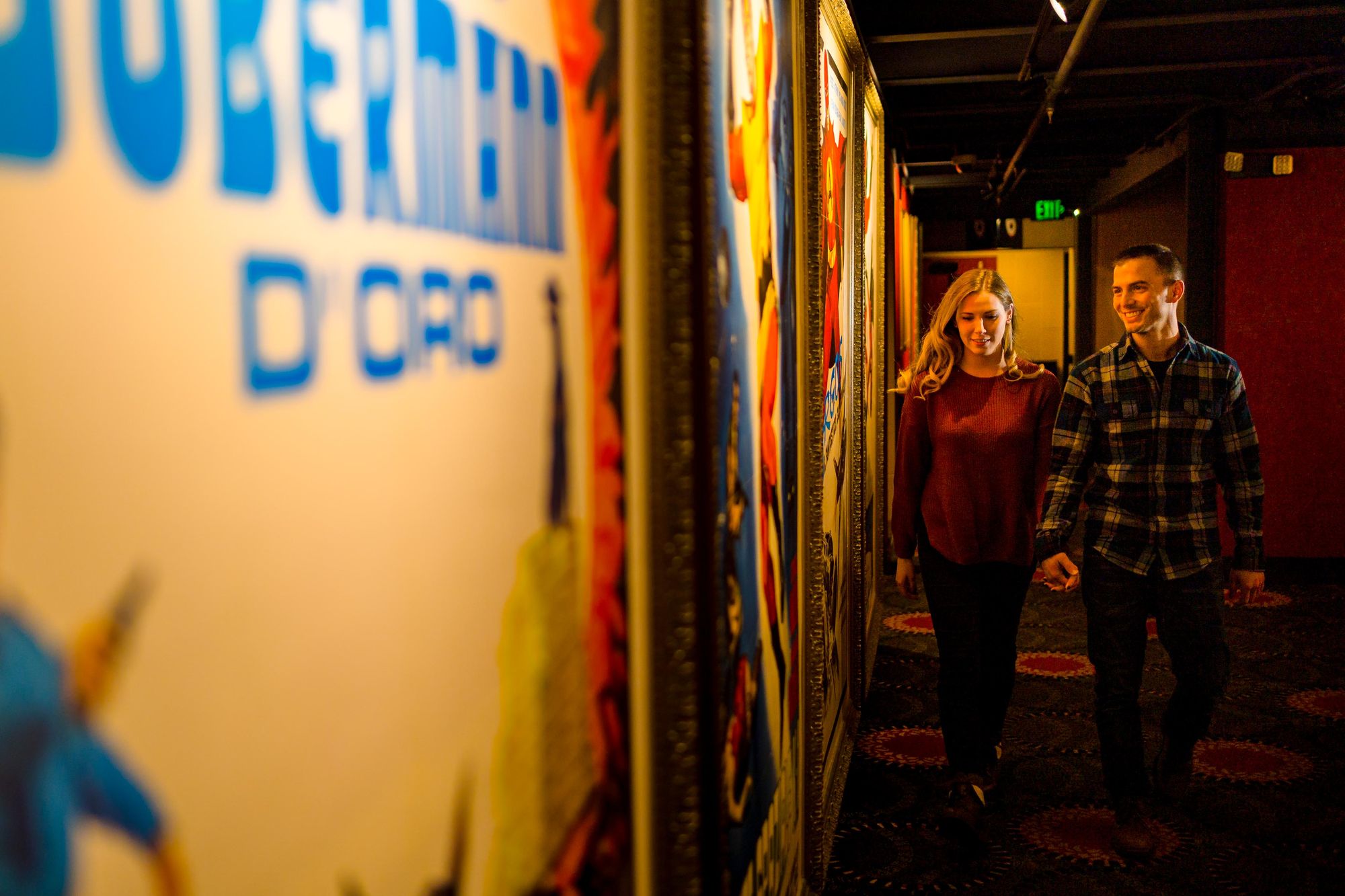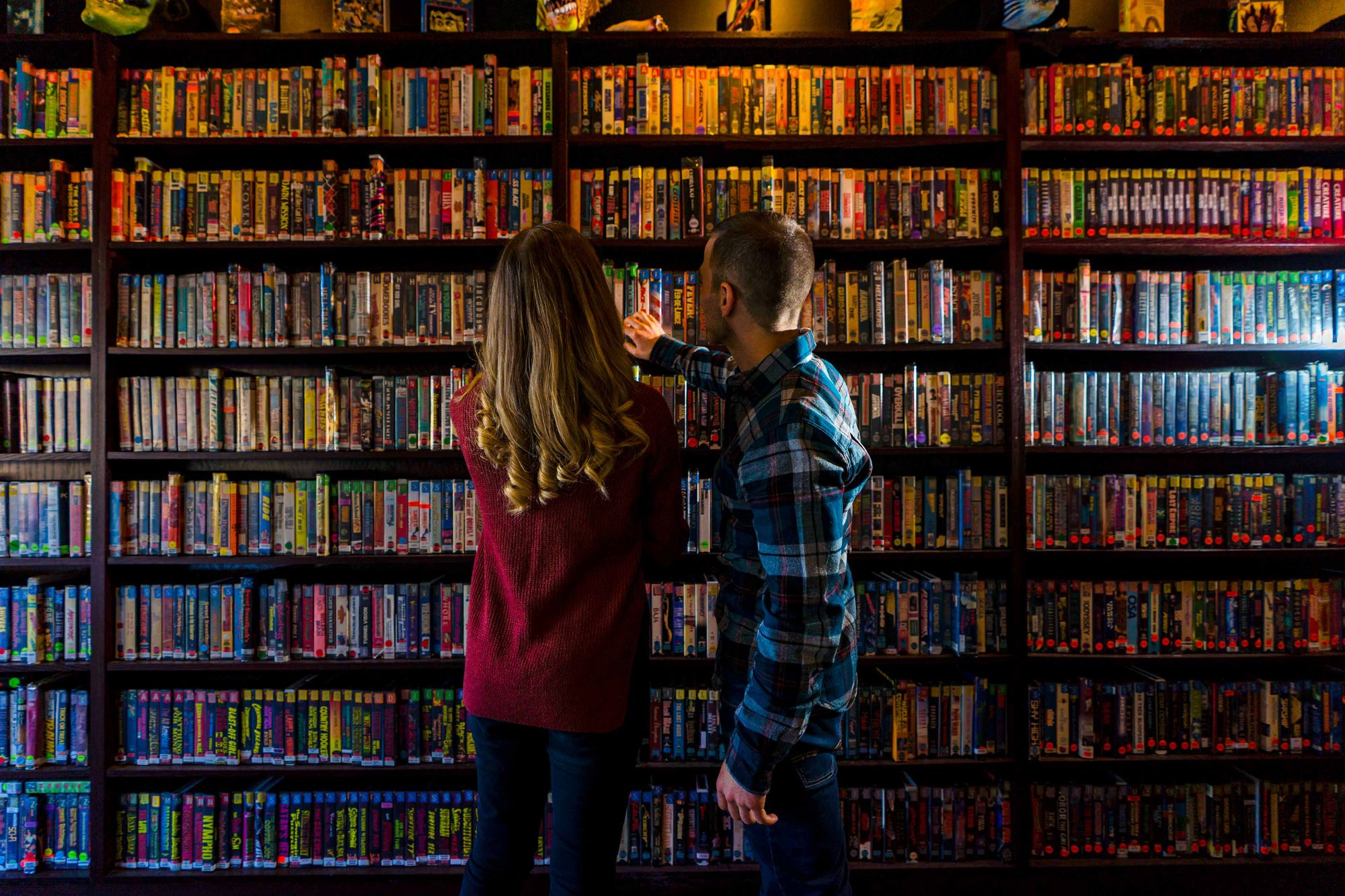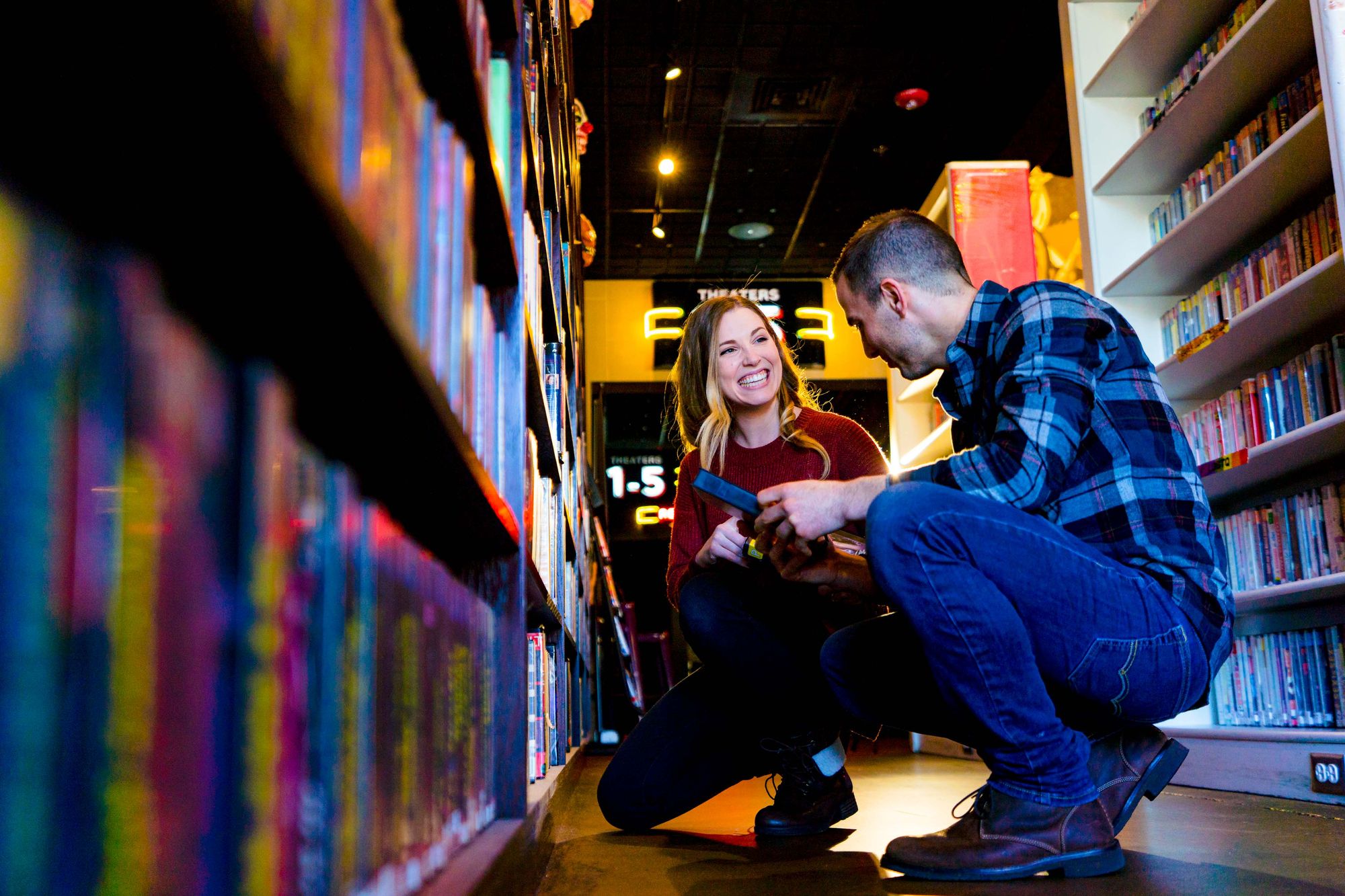 Also, this is now one of my favorite engagement session shots ever.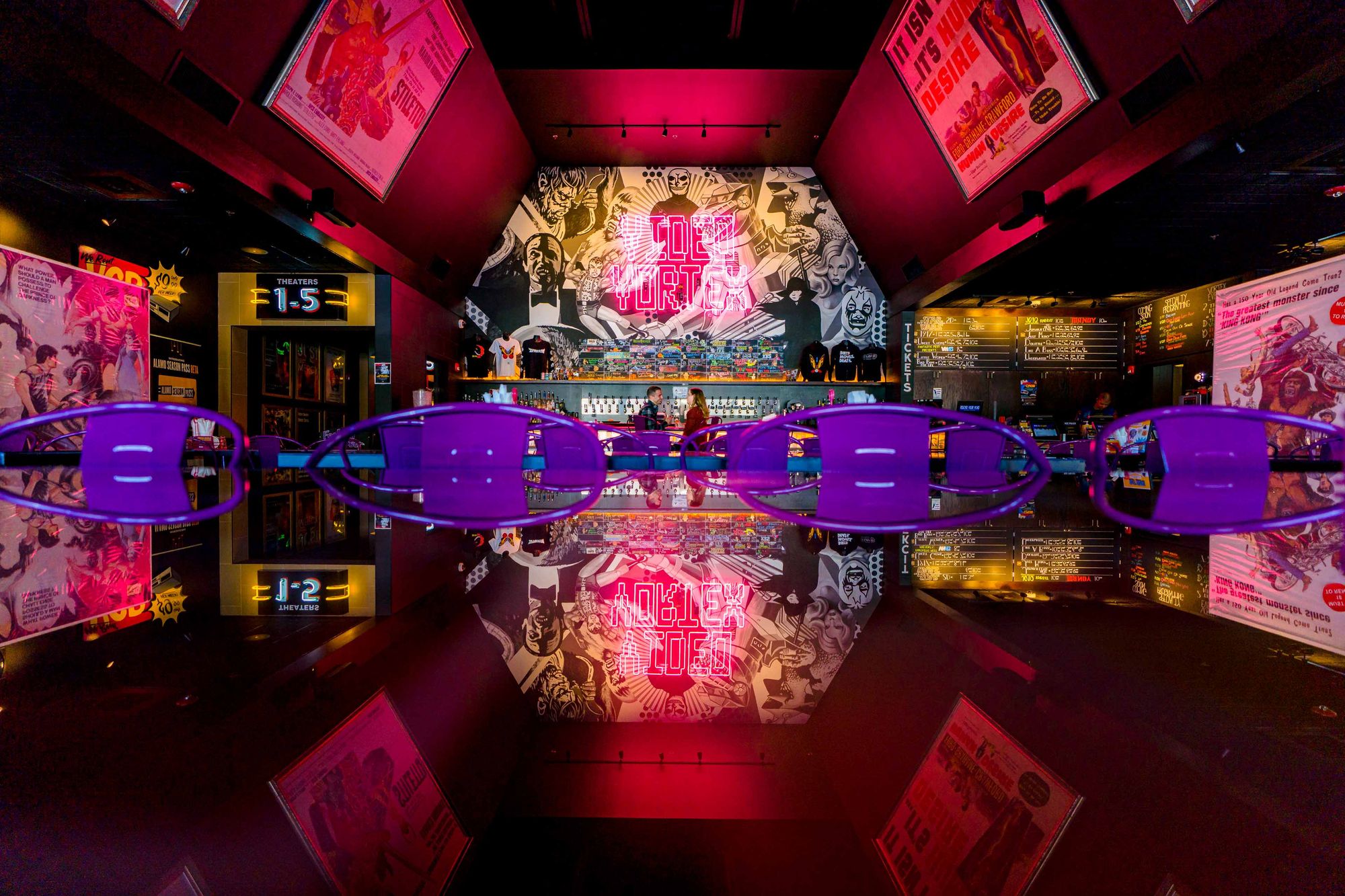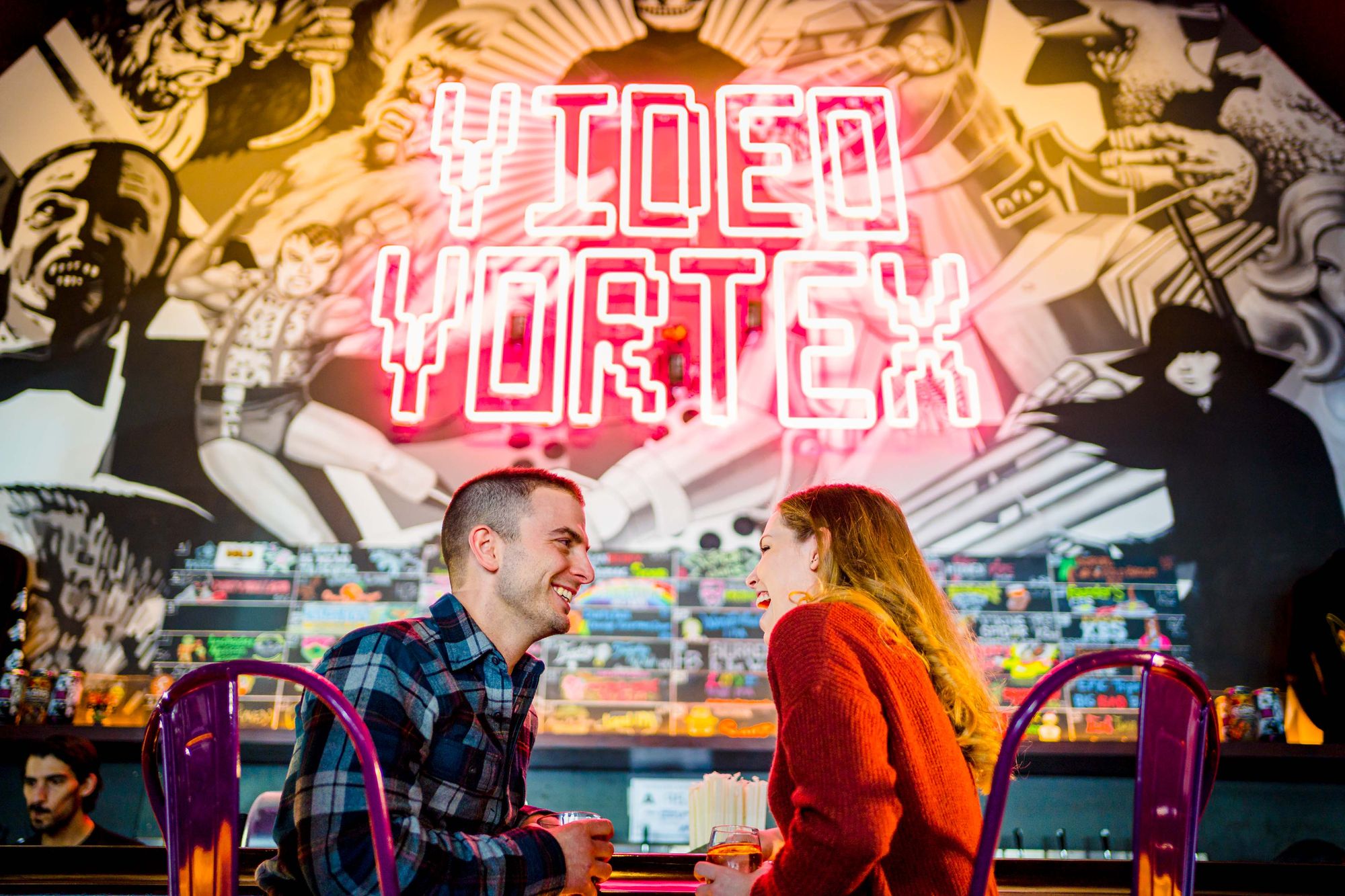 It was reeeaally cold!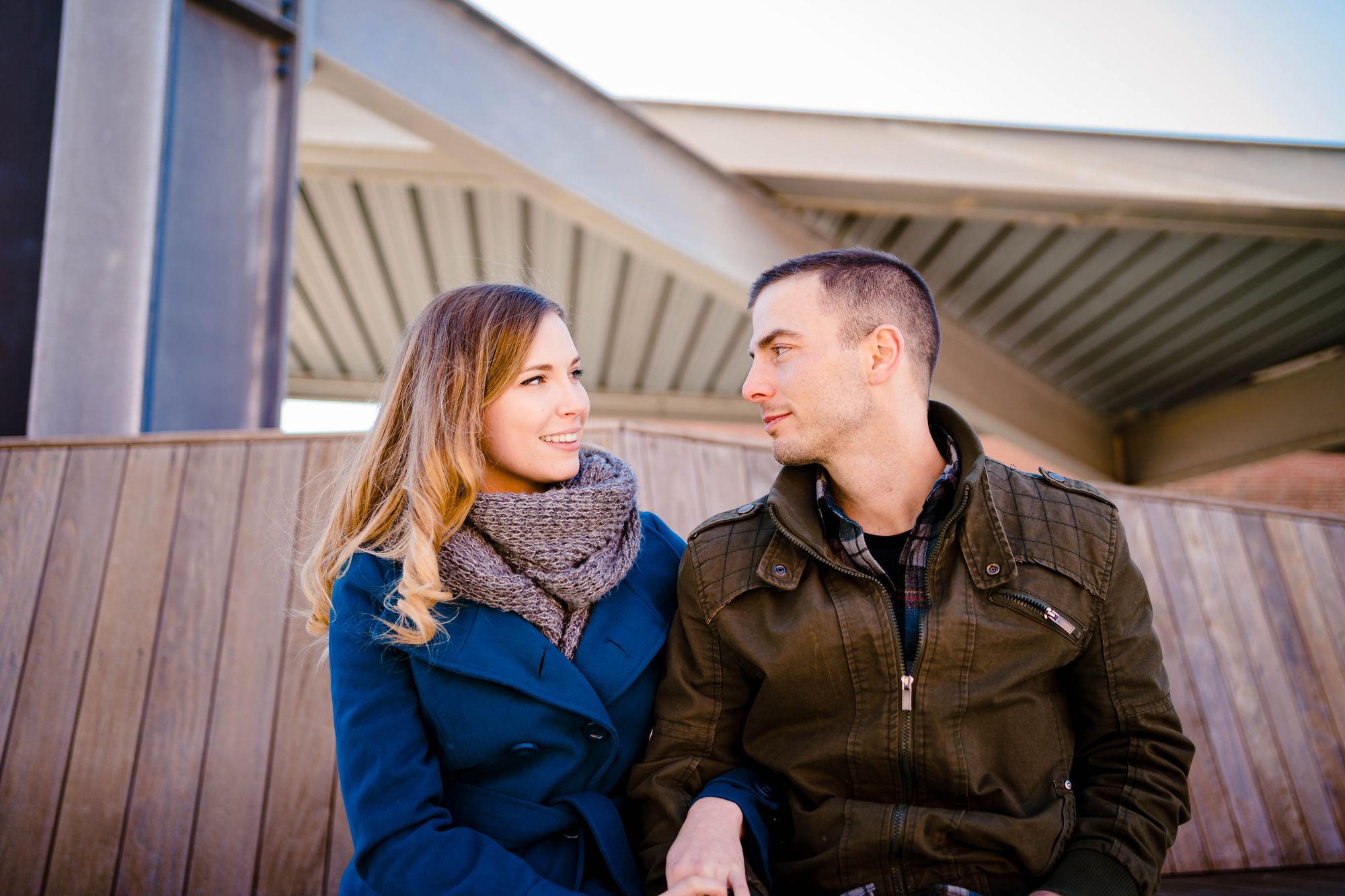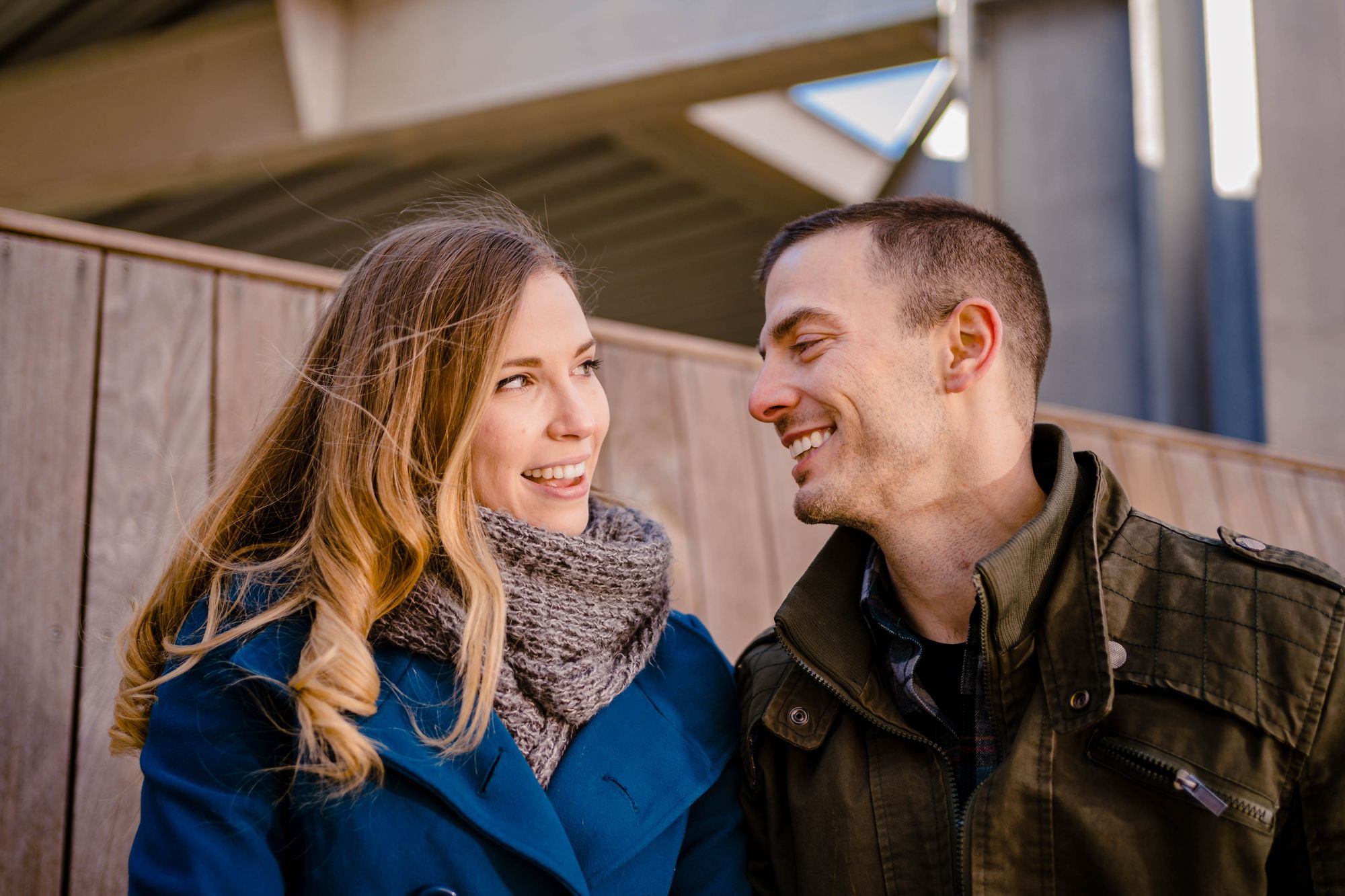 ---
This is the first of many deliveries to come in early 2020. Engagement sessions always need to be expedited for sake of save-the-dates, invitations, websites and what-have-you. At this time, I have no additional engagement (or otherwise) sessions scheduled in 2020. This is to say, the next (of many) updates to come will all be regarding full-blown wedding deliveries.
Stay tuned,
Paul